Posted on 08/09/2013 by ozzy in Wrightish
Rick Wright used two main types of electric piano - Fender Rhodes Mark I Stage Piano and Wurlitzer EP-200(A). On the Fender Rhodes he usually played melodies, while on the Wurlitzer he typically did rhythmic parts. The Dark Side of the Moon and Wish You Were Here both offers a perfect example of usage of the Wurlitzer EP-200 electric piano as an important part of the characteristic Pink Floyd sound. Wright played this instrument e.g. in Have a Cigar, Shine on, Part 8, Breathe, Time, and Money, where he also used it in conjunction with wah-wah.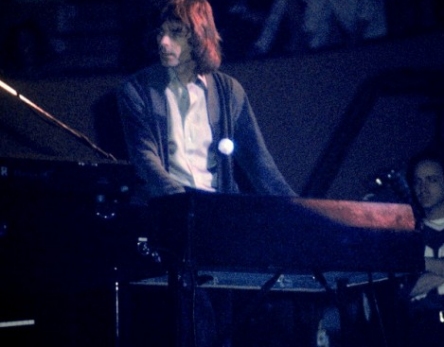 The Wurlitzer electric piano was manufactured by the Rudolph Wurlitzer Company in the US. The first model was made in 1954 and the last one was produced in 1984. The EP-200 model was introduced in 1968. It had plastic body with two loudspeakers facing the player, and it was much lighter than its predecessors. This model was upgraded to EP-200A in 1972 and produced until 1980. Richard Wright played the EP-200 (beige) in the studio (see DSotM recording sessions on Live in Pompei DVD), and the EP-200A model (black) on stage.
How to get the sound:
To achieve the sound of a Wurlitzer electric piano, go to the GSi website and download their free MrTramp VST plug-in.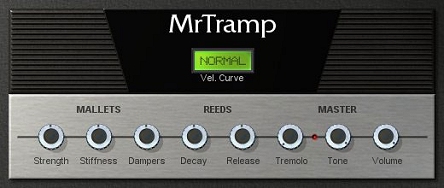 Source: Klaus Hiltscher (photo)