Posted on 05/11/2011 by ozzy in Accessories
A power conditioner is a device intended to improve the quality of the power that is delivered to electrical load equipment.

This device - Furman PL-Plus Series II Power Conditioner - could be seen mounted in the rack that Roger Waters used during the Pink Floyd live performance at Live 8 in London, July 2005. The rack also included two Korg DTR-1 tuners, Samson UR-5 wireless, and an old late '70s MXR Digital Delay. As for the amp & cab, Waters played his favorite black Fender Precision Bass through the pair of Ashdown ABM KING Combos.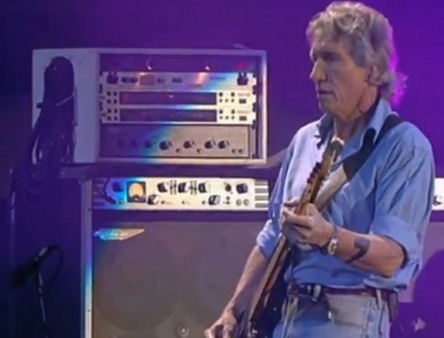 Posted in Accessories  |  Please leave your comment