Posted on 16/09/2011 by ozzy in Accessories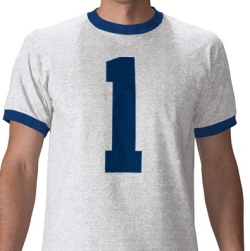 For The Wall live show at Earl's Court in 1980 Roger Waters chose to wear a T-shirt with a large "1" on his chest. If you like the idea you can buy your own at Zazzle.com for the $24,95 & shipping. Unfortunately, they have a poor quality control so be prepared that you might not like what you will get. I ordered the Gilmour Academy T-shirt and was a bit disappointed with a quality of the print. So it's up to you if you are going to take a chance...
Update: Alternatively, you can order your Watersish T-shirt from Spreadshirt.com. But I have not try them yet so I don't know if they are any good.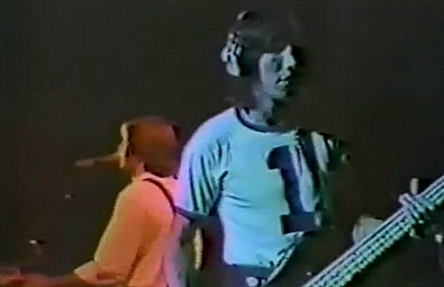 Posted in Accessories  |  Please leave your comment